We don't just take care of
Numbers...
From Accounts Receivable to Accounts Payable and from Payroll to Taxes, we've got you covered.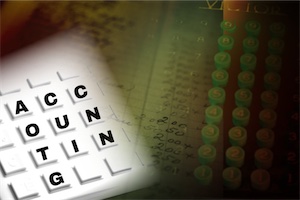 You are trying to run a business, not learn how to achieve double-entry, balanced ledgers. Leave the bookkeeping to us.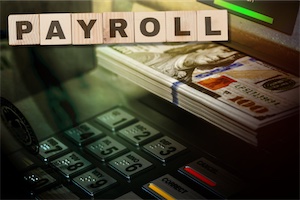 Keep the Department of Revenue, the IRS, and your employees happy with our complete, accurate, and on-time payroll services.