We don't just take care of
Numbers...
From Accounts Receivable to Accounts Payable and from Payroll to Taxes, we've got you covered.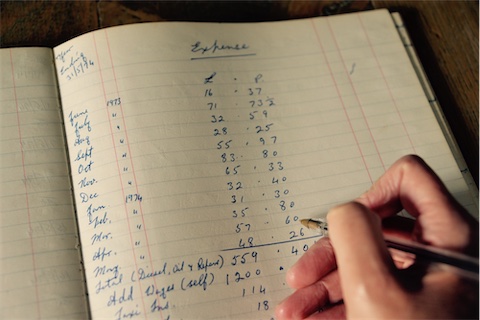 You are trying to run a business, not learn how to achieve double-entry, balanced ledgers. Leave the bookkeeping to us.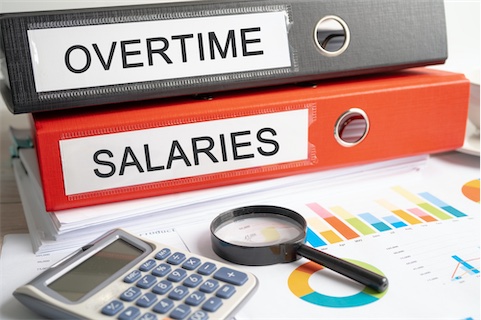 Keep the Department of Revenue, the IRS, and your employees happy with our complete, accurate, and on-time payroll services.
Why Our Clients Choose Us
All accountants work with numbers, a sea of spreadsheets showing expenses, income, and losses. We boil it down to a very matter-of-face bottom line. Sounds simple, but here at Flynn Accounting, it's much more than columns of + and -. We view every client behind those numbers as a positive, with an individualized perspective. Whether you are a small business, or a military officer filing individual taxes, we thoughtfully work with every client individually. We offer a complete menu of services, from full-service bookkeeping and payroll to tax filing. YOU pick what YOU need. We build relationships that withstand the test of time because we don't just take care of numbers, we take care of people.
What Our Clients Say About Us
"Flynn Accounting is the best "partner" we could have to ensure our success and our peace of mind. Our taxes are accurate and paid on time. Our receivables are properly billed and credited. Our payables are never delinquent and never over or under paid. Our bank account is constantly monitored and comfortable balances maintained. Our payroll is properly prepared and regulations adhered to. Flynn's highly efficient staff and management is always available for consultation on all relevant issues. Their response and input during the Covid crisis was most helpful in assisting us to thrive during a challenging time. I recommend Flynn Accounting at every opportunity. You will be delighted with their service and welcoming attitude."